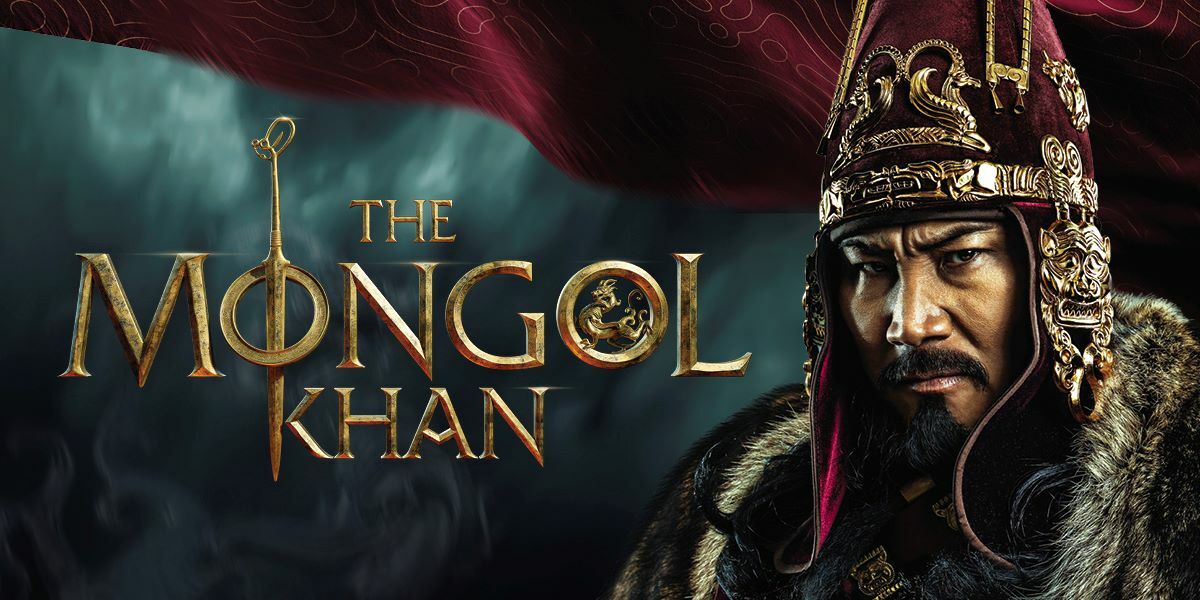 Discover the captivating culture of Mongolia with the immersive experience The Mongol Khan
Tickets for The Mongol Khan are available now! 
Journey to the heart of ancient Mongolian culture in the UK premiere of The Mongol Khan! This grand production features a staggering ensemble of over 70 performers and explores the intriguing evolution of the Hunnic Empire. 
Inspired by the nomadic traditions of the region, this spectacle is brought to life with a breathtaking original score, mesmerising dance, enchanting puppetry and elaborate sets and costumes, as it explores an Empire on the brink of collapse. Book your tickets today for The Mongol Khan at the London Coliseum!
About The Mongol Khan 
The scene is set in Mongolia, circa 2000 years ago, during a tumultuous period and a battle of succession that threatens the Empire's stability. The reigning Khan fights to maintain his supremacy while a sinister plot unfolds, poised to forever alter the balance of power.
This magnificent production commemorates 60 years of cultural exchange and amicable relations between Anglo-Mongolian societies. 
About Mongolia 
Mongolia, which borders China and Russia, remains a hidden gem for thrill-seekers and luxury enthusiasts alike. The country boasts breathtakingly beautiful landscapes, rugged expanses, a vast unspoiled wilderness, and rich traditions of nomadic tribes with welcoming people. Mongolia truly has something to offer everyone.
The Mongol Khan tickets are available now!
Experience the magic of The Mongol Khan, a captivating representation of a fascinating country and its history. This immersive experience offers a sensory extravaganza, unlike anything you have ever encountered before. Delve into the remarkable culture of this nation and be transported to a world of wonder and discovery. Book your tickets for The Mongol Khan today!
Age restriction
To be confirmed
Running time
This production runs for 3 hours
Performance dates
17 November 2023 - 2 December 2023